Take the locals' advice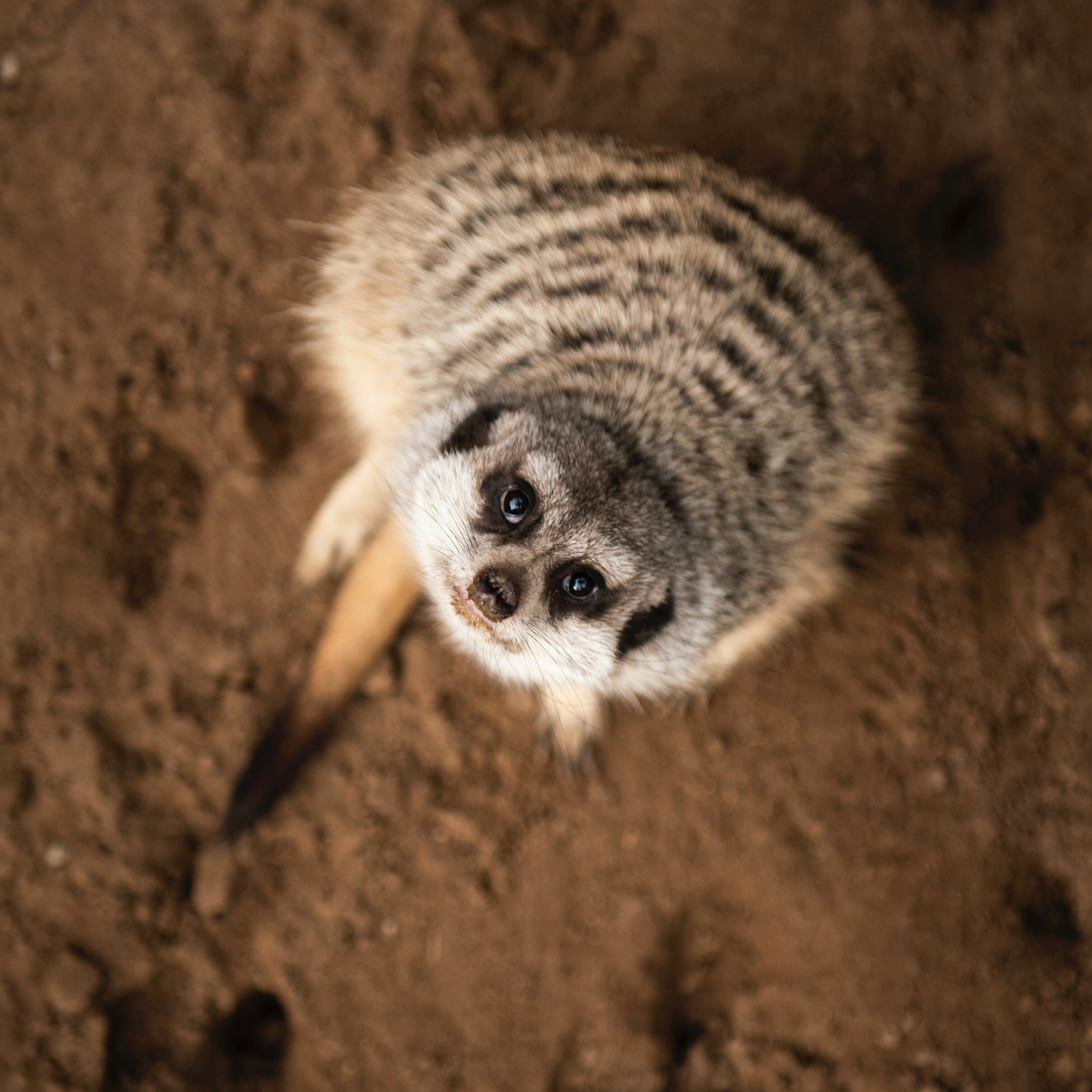 Mog0 Wildlife Park is home to the most diverse private collection of rare and endangered wildlife in Australia, but also home to an incredible team of passionate zookeepers, who literally put their lives on the line during the 2020 Summer bushfires to ensure that all animals were safe as fires encircled the parks' 70-hectare site. Well known as a 'must-do' while you're in Batemans Bay, at Mogo Wildlife Park you'll meet meerkats, red pandas, silvery gibbons, lions, tigers, white rhinos and the country's largest tower of giraffes. There's private encounters you can book – but note – if you're looking to recreate Meerkat Mansion book it in fast! If you're lucky, you might chance upon Zookeeper Chad too – the park's director who enthrals his instagram followers daily with behind the scenes updates (check it out for lion cub bottle-feeds and other wild close-ups.)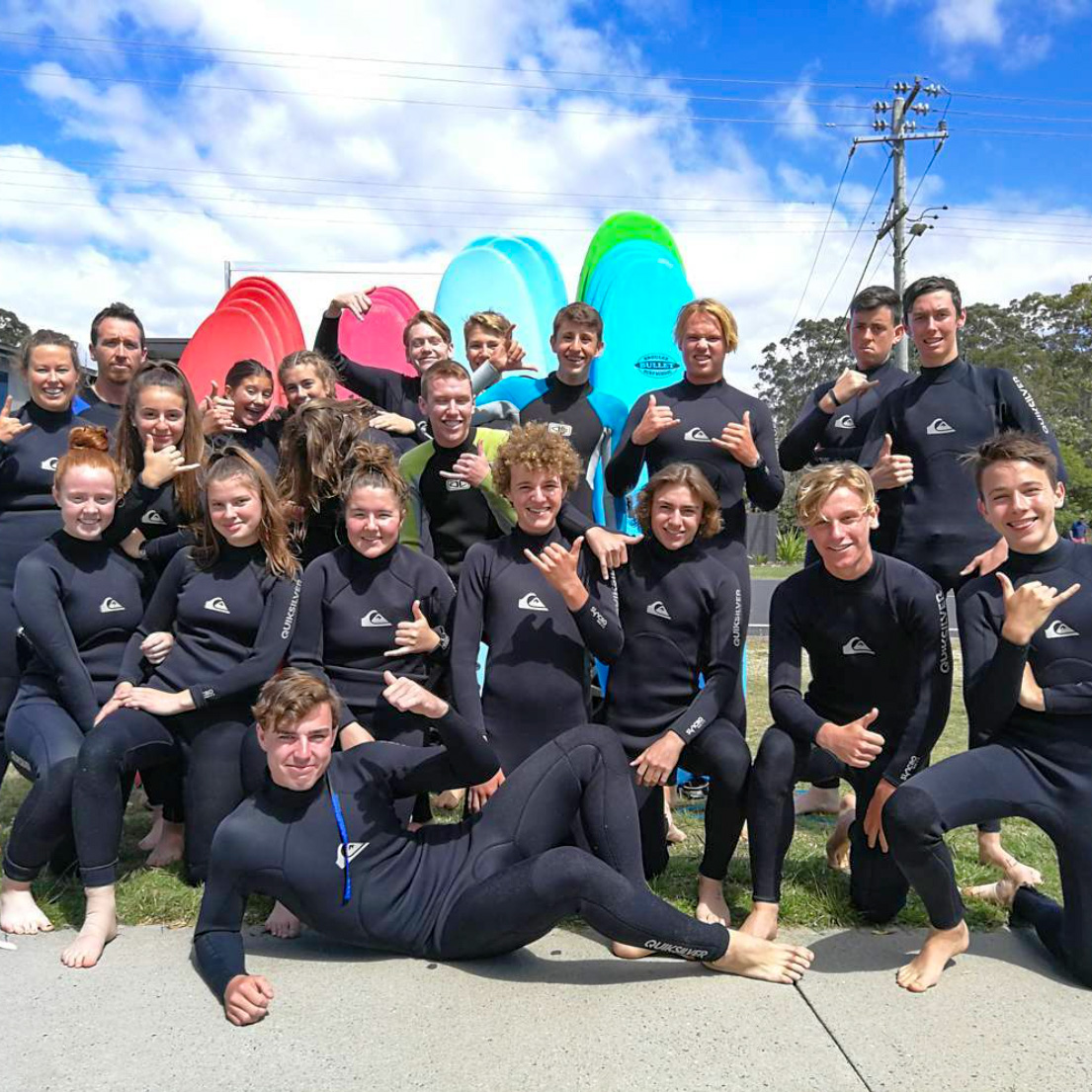 The Famous Broulee Surf School was founded by Shane Wehner. Shane stood up on his first ever wave at North Broulee beach at 10 years old and has surfed ever since. At 18, he left school and pursued a pro surfing dream which saw him travel the globe on the ASP World Tour. In 1999, he finished in 2nd place at the prestigious Pipeline Masters event in Hawaii behind world champion Kelly Slater, the highlight of his career.
After a highest ASP ranking of 30th, Shane retired to work in the surf industry as a surf coach, retail manager and sales rep. Shane recently returned to his hometown to take over the family business as head coach of the Broulee Surf School, and can be found most days teaching lessons or surfing one of the local breaks.
The magnificent Clyde River Estuary system is home to some of the most successful oyster farmers on the South Coast of NSW, paddle and taste the romance of the finest oysters from the purest Australian waters.
Learn about the local cultivation techniques, the science behind farming, oyster varieties and life as an oyster farmer from Jade, Greg and Enola from the Oyster Shed on Wray Street. Be treated, eating the freshest oysters you can, taken from the river that morning. Local experience provider Region X operate this tour and so many others.
Following the tasting and talk, kayak through working oyster farms, between live racks brimming with product, past packing sheds all within easy floating distance of your starting location at the Batemans Bay bridge, all part of the Batemans Marine Park and Clyde River National Park.