Walawaani
'We hope you have a safe journey here and back again.' Dhurga Language of the Yuin people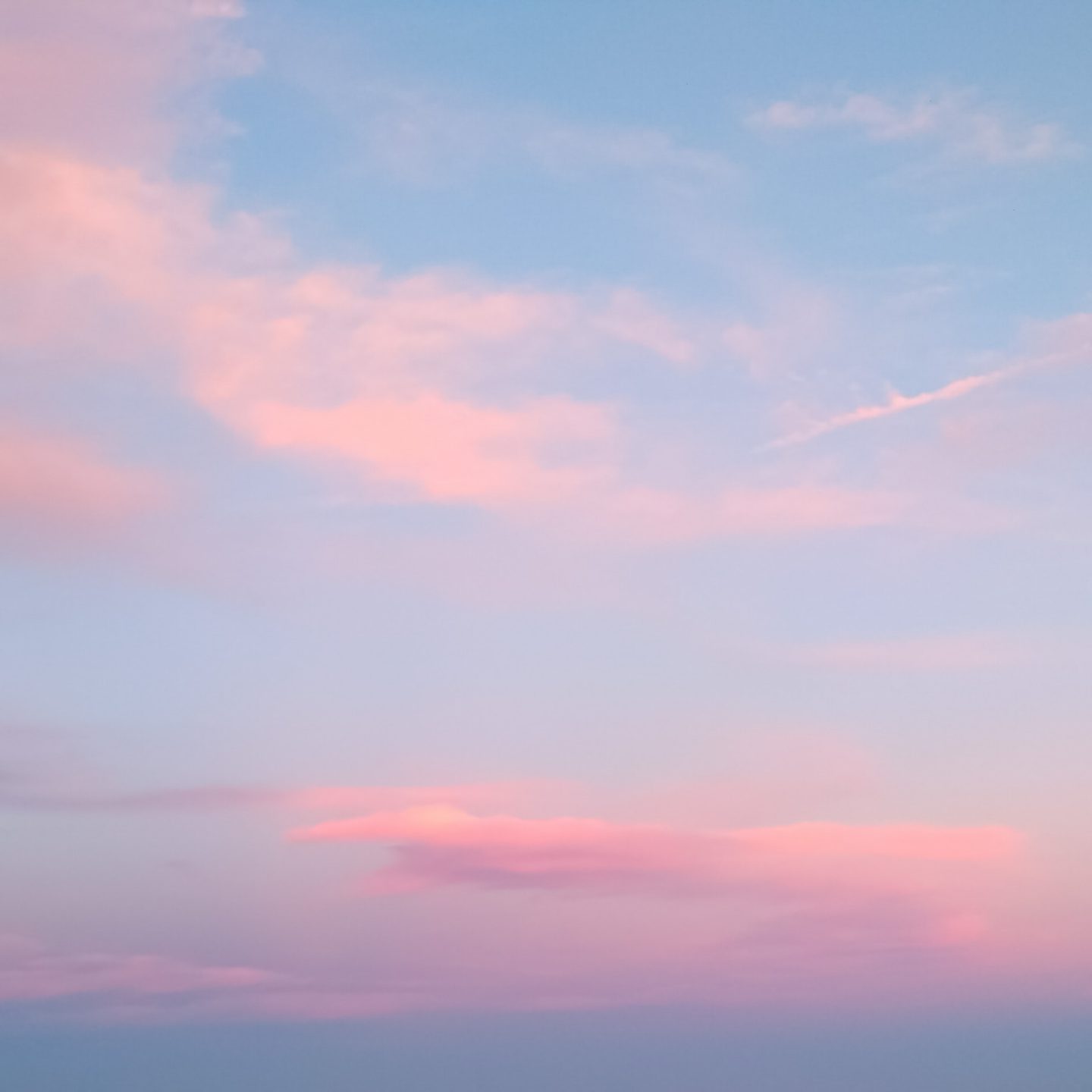 The Clyde River and the Pacific Ocean converge at a special place with all the treasured memories of your summer road-trips in the golden seventies and eighties.
A sun-drenched, beautiful time before timelines, and notifications and Zoom.
A simpler time filled with the sights and smells of families camping and caravans, bikinis and coconut oil, Mondo Rock on your radio, lazing in a holiday house of weatherboard and besser blocks, catching the morning swell, riding your BMX in thongs to the corner shop for a 10 cent bag of lollies, and feasting on fish and chips wrapped in newspaper.
Now, you're all grown up, those summer desires remain.
For countless selections of ice cream flavours, gentle rock pools filled with sea curiosities, waves to surf and splash and swim, artisan shops and even the most diverse wildlife park in the country. The Clyde, with its pristine waters is the birthplace of oysters, prawns and seafood like nowhere else.
And locals who throw you a warm G'day whenever you pass on the street and stop to chat to you awhile and you soon take them to heart. The characters that keep you coming back.
This place is Batemans Bay.
Land of the Walbanja people in Yuin Country on the beautiful South Coast of NSW.
Batemans Bay is a community bound by a common desire for the simple life, for afternoon swims, less traffic, less hassles, more time to do what we love – that good life we all dream of.
The best holidays are those peppered with tips from the locals – tips for the best pies, freshest and sweetest seafood, the most delicious fish and chips and a coffee brew you'll never forget.
'Visit Batemans Bay' is a new online guide to help you plan and dream that next getaway to the good life on the home of the endless summer on the South Coast. Powered by local business owners telling their own stories, 'Visit Batemans Bay' an essential guide to Eat, Stay, Visit and What's On in Batemans Bay – divulging favourite local spots and some secrets, curated simply and beautifully, featuring photography from legendary local creatives.