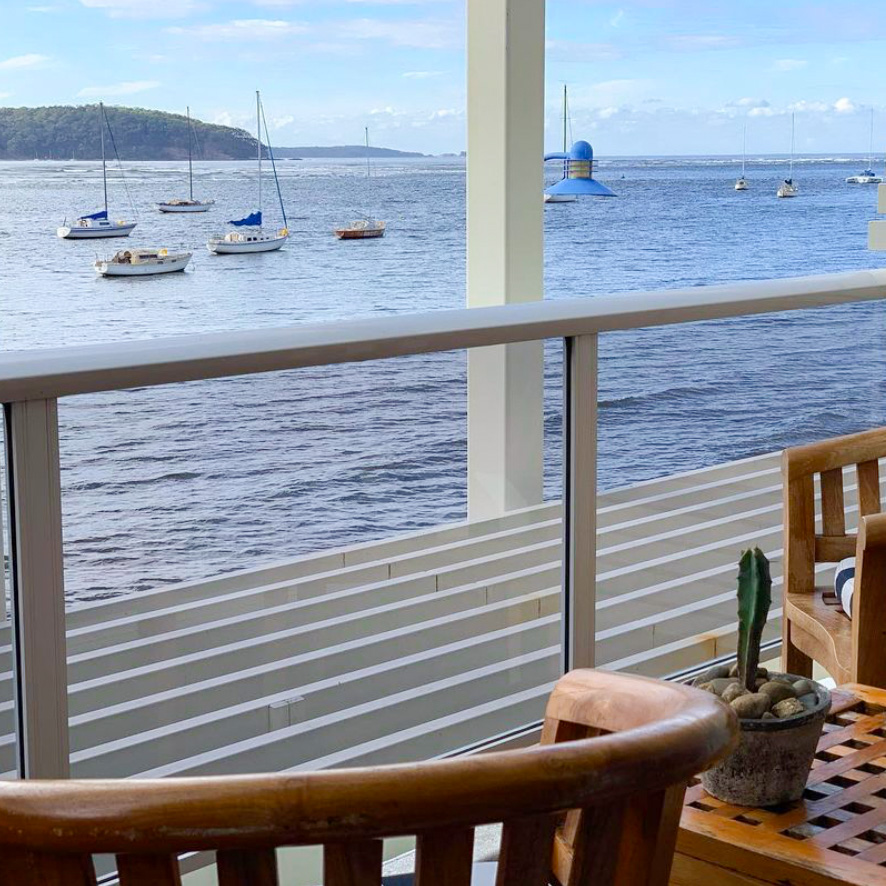 Relax, rejuvenate and enliven your senses while. you unwind in the elegant simplicity of chic decor, casual luxury, and the wonderful scenery of exclusive Bay Breeze's private front row waterfront location.
Right on the promenade, quiet and comfortably away from traffic, above the passing parade, the retreat's location is as good as it gets. Views are so immediate and spectacular that you're immersed in nature and the beauty of changing tides and glorious sunsets.
Offering fully self contained, family friendly accommodation situated just across the road from Caseys Beach. Holding the title as the only beach front accommodation in Batemans Bay. A range of shops and fast food restaurants are just a short five minute walk to Batehaven and we are located just five minute drive south of the heart of Batemans Bay.
Edgewater Gardens is ideally suited to those seeking a relaxed Batemans Bay getaway with a tranquil location, lush gardens and motel style facilities providing a haven only moments from the hustle and bustle of the town centre.
The new kid on the block is the newly revamped Batemans Bay Hotel. With rooms to fit any family and located across fro Catalina Country Club the Batemans Bay Hotel is a great option for families wanting to be in town.
They offer free bicycle and stand up paddle boards hire to all guest. Sit around their fire pit in the newly created BBQ area and relax in paradise. 400m stroll to the beach and also within walking distance to the Batemans Bay Marina and Sculpture Walk.